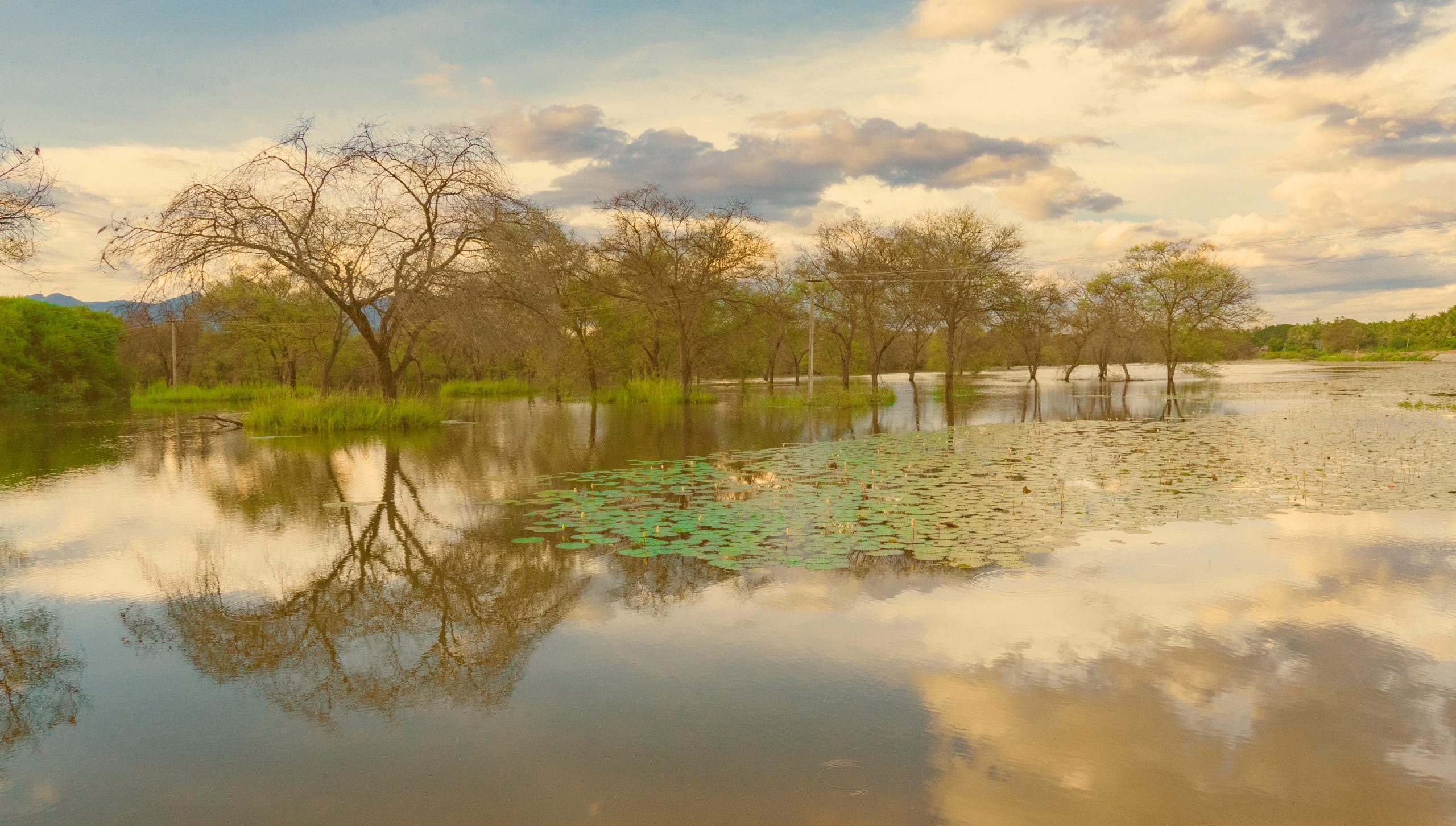 British India Coimbatore Water Transformation (1916-2021)
Coimbatore, a semi-arid region in Southern India, has experienced frequent and severe droughts in the past four decades.
Coimbatore district was a part of Madras Presidency under British India (1799-1947) and divided into five districts after independence (1979)
Many lakes and tanks have been destroyed or are near-extinct in and around the city of Coimbatore and in Erode, Tirupur and Karur districts due to mismanagement and climate change issues.

Acknowledgement: Mapping the transformation of the waterbodies is part of AHRC's project 'Digital Innovation in the Water Scarcity' at Lancaster University. Critical Digital Humanities Initative (CDHI) at University of Toronto sponsored a workshop on Interactive Map through Leaflet which helped me to create this website.